Resolve events
RESOLVE hosts public convenings and expert roundtables to highlight new insights and research findings, convenes regional research agenda setting working groups and trainings, and connects local research organizations and researchers with P/CVE stakeholders.

Our signature event, the annual RESOLVE Network Global Forum at the U.S. Institute of Peace aims to elevate the rigor of research, expand the knowledge base of practice, and advance the importance of locally-informed policymaking. Bringing together policymakers, academics, researchers, and programming practitioners, the Forum is a hub of expertise for professionals in preventing and countering violent extremism, and an entry point of multidisciplinary knowledge and innovation into mainstream P/CVE efforts.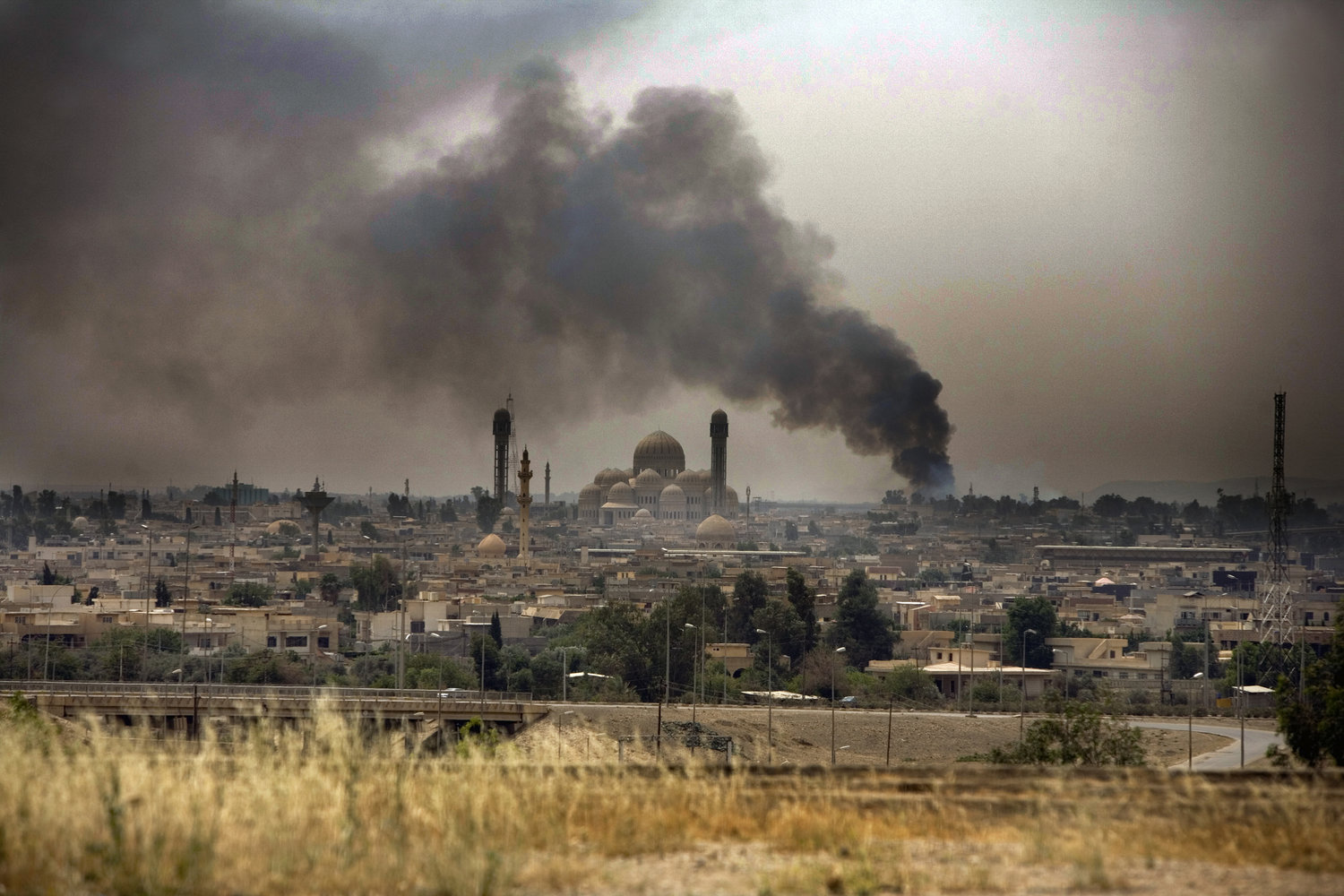 Examining how career foreign fighters can impact current conflict dynamics to help future prevention efforts
Understanding and addressing the foreign fighter phenomenon, particularly the wave of foreign fighters that joined violent extremist groups in Iraq and Syria, has become a key policy priority in recent years. Currently, research focuses on why individuals travel outside of their home countries to join armed groups, as well as the prospective security threat they pose after they return. But what about those who do not return but go on to join new groups or new wars?