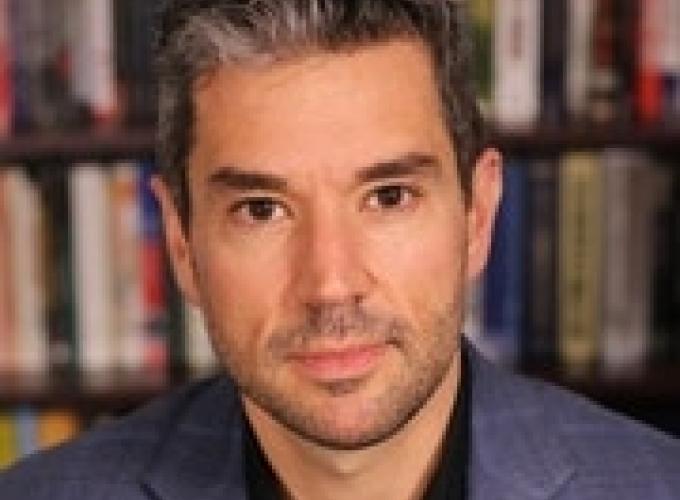 William Braniff
Director
National Consortium for the Study of Terrorism and Responses to Terrorism (START)
College Park, MD
Bio
William Braniff is the Director of the National Consortium for the Study of Terrorism and Responses to Terrorism (START) and a Professor of the Practice at the University of Maryland. He previously served as the director of practitioner education at West Point's Combating Terrorism Center (CTC) and an instructor in the Department of Social Sciences. Braniff is a graduate of the United States Military Academy.
Following his Company Command in the U.S. Army, Braniff attended the Johns Hopkins University School of Advanced International Studies (SAIS) where he received a master's degree in international relations. Braniff then served as a foreign affairs specialist for the National Nuclear Security Agency. He lectures frequently for counterterrorism audiences including the Federal Bureau of Investigation, Joint Special Operations University, National Defense University, the Foreign Service Institute, the Defense Intelligence Agency, the United States Attorneys' Office and for DHS Homeland Security Investigators.
Braniff has also taken a keen interest in the field of countering violent extremism (CVE). He has consulted with the Department of Justice, the FBI and the National Security Staff, playing a key role in an interagency working group dedicated to the topic and speaking at the White House Summit on Countering Violent Extremism in February 2015. Braniff has testified before Congress on four occasions, and appears regularly in national and international media. His research focuses on domestic and international terrorism, counterterrorism and countering violent extremism (CVE).