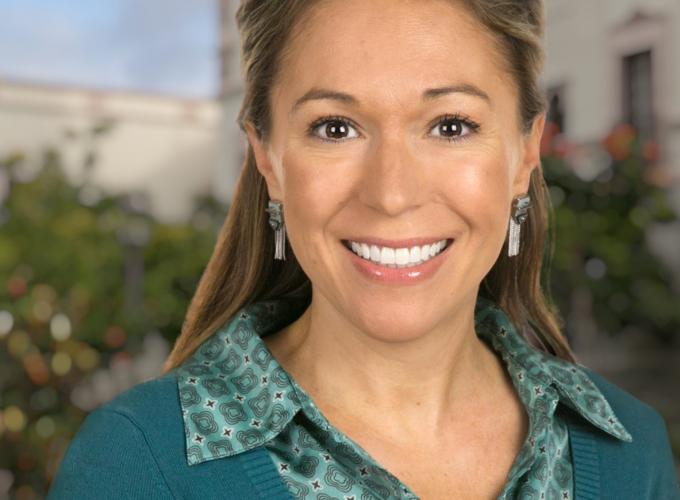 Ami Carpenter
Associate Professor
Joan B. Kroc School of Peace Studies, University of San Diego
San Diego, CA
Bio
Dr. Ami Carpenter is an associate professor at the Joan B. Kroc School of Peace Studies at the University of San Diego. She is the founding faculty member at the Kroc School where she teaches courses in conflict analysis, negotiation, and identity group conflict. Carpenter holds a Ph.D. from George Mason University and refers to herself as a "scholar-practitioner".
Her research agenda involves resilience to identity-group violence: how neighborhoods, counties, and organization partnerships prevent the presence and recruitment efforts of violent groups. She has studied community resilience to gang recruitment in the US, sectarian militias in Iraq, and armed groups in Mexico and Central America. From her scholarship of systems resilience, Carpenter gleans evidence-based practices and uses them to assist public-private-nonprofit partnerships tackling complex problems, most notably human trafficking.
Dr. Carpenter has worked with the U.S. Institute of Peace since 2014, serving as a domain expert for the Countering Violent Extremism (CVE) Program and a research advisor to the Center for Applied Research on Conflict (ARC) on Resilience to Extremism studies in Kenya and Afghanistan. Most recently, Dr. Carpenter participated in RAND Corporation's study and Research Report "Countering Sectarianism in the Middle East" as the chapter author for Iraq. She currently serves on the board of NYU's Peace Research and Education Program, which facilitates innovation at the intersection of peacebuilding and higher education in Iraq and Colombia.