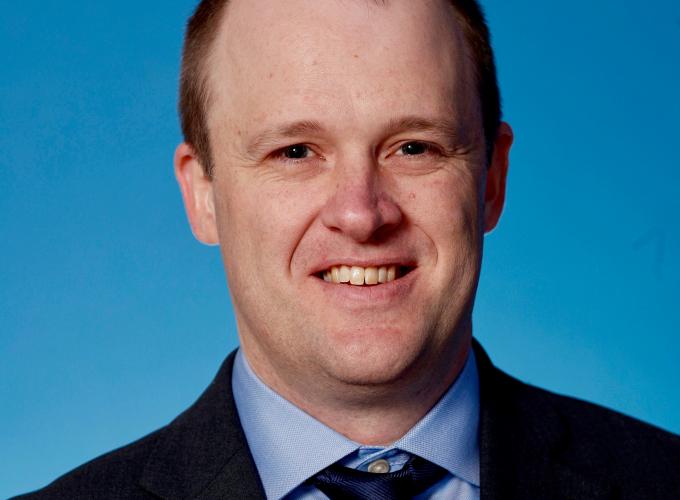 Chris Meserole
Fellow in Foreign Policy
Brookings Institution
Washington, D.C.
Bio
Dr. Chris Meserole is a Fellow in Foreign Policy and Deputy Director of the Artificial Intelligence and Emerging Technology Initiative at the Brookings Institution. He is also an adjunct professor at Georgetown University and a contributor to the Global Research Network on Terrorism and Technology.
Meserole's research is currently focused on several related issues: the evolving use of digital technologies by extremist groups and movements; the growing exploitation of A.I. and related technologies by authoritarian regimes, often under the pretext of "countering extremism"; and the need to develop inclusive, democratic models of digital governance that improve online security without compromising liberal values and principles. In addition, Meserole's work also looks at the ways in which researchers can leverage data science and machine learning to better understand the causes and consequences of extremist violence.
Meserole's work has been featured or cited in numerous outlets, such as the New Yorker, Wired, Foreign Affairs, and Foreign Policy. He holds a B.A. from Harvard, masters degrees from Yale, and a Ph.D. in comparative politics and political methodology from the University of Maryland.