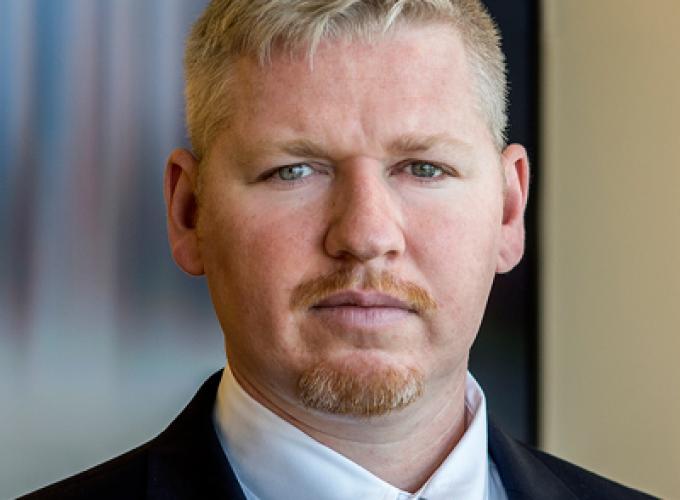 Colin Clarke
Senior Research Fellow
The Soufan Center
Pittsburgh, PA
Bio
Dr. Colin P. Clarke is a Senior Research Fellow at The Soufan Center. Clarke is also an assistant teaching professor in the Institute for Politics and Strategy (IPS) at Carnegie Mellon University, where he also has responsibilities with the Institute for Strategic Analysis (ISA) and serves on the executive board for the Masters of Information Technology Strategy (MITS) program.
Before coming to CMU, Clarke spent nearly a decade at the RAND Corporation where he was a senior political scientist focusing on terrorism, insurgency and criminal networks. At RAND, Clarke directed studies on ISIS financing, the future of terrorism and transnational crime, and lessons learned from all insurgencies between the end of WWII and 2009. He was also a member of the Pardee RAND Graduate School (PRGS) faculty.
He is also an associate fellow at the International Centre for Counter-Terrorism- The Hague (ICCT), a non-resident Senior Fellow at the Foreign Policy Research Institute (FPRI), and a member of the network of experts at the Global Initiative Against Transnational Organized Crime. He was previously a fellow at the Program on Extremism at George Washington University and the Matthew B. Ridgway Center for International Security Studies at the University of Pittsburgh's Graduate School of Public and International Affairs (GSPIA), where he received his Ph.D. in international security policy (2012).
Clarke has briefed his research at a range of national and international security forums, including the U.S. Army War College, US Air Force Special Operations School, Society for Terrorism Research International Conference, the Global Counterterrorism Forum (GCTF) and the Counter ISIS Financing Group (CIFG), which is part of the Global Coalition to Defeat ISIS. He has served as an expert witness on terrorism related topics, testifying before Congress on several occasions. In 2011, he spent several months as an analyst with Combined Joint Interagency Task Force-Shafafiyat at ISAF headquarters in Kabul, Afghanistan, working for LTG H.R. McMaster, the former U.S. National Security Advisor, where he was responsible for analyzing criminal patronage networks in Afghanistan and how they fueled the insurgency.
He appears frequently in the media, has been quoted in The New York Times, The Washington Post, and The Wall Street Journal, and has published his research in Foreign Affairs, Foreign Policy, The Atlantic, Politico, Lawfare, and numerous scholarly journals, including Small Wars & Insurgencies, Orbis, Historical Methods, and Military Operations Research. Clarke is the author of Terrorism, Inc.: The Financing of Terrorism, Insurgency, and Irregular Warfare(2015) and Terrorism: The Essential Reference Guide (2018), both published by ABC-CLIO/Praeger Security International. His forthcoming book, After the Caliphate: The Islamic State and the Terrorist Diaspora will be published by Polity Press in the spring of 2019.