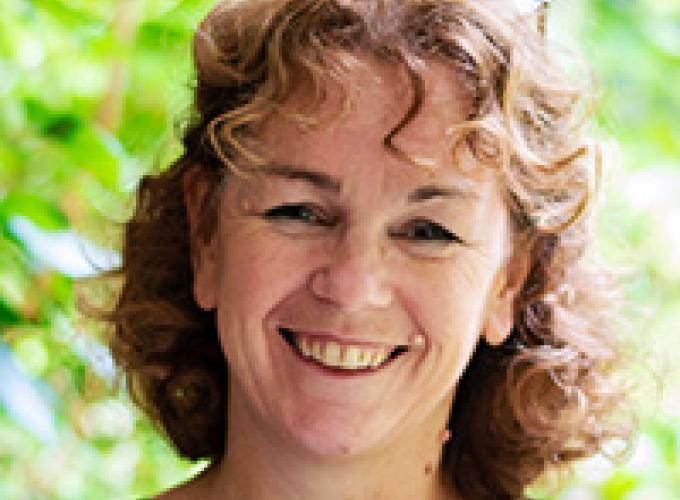 Emma Heywood
Lecturer in Journalism, Politics and Communication
University of Sheffield
Sheffield, UK
Bio
Dr. Emma Heywood joined the Department of Journalism Studies, University of Sheffield in September 2017, having previously worked at Coventry University and the University of Manchester. Her research focuses on the role and impact of the media, and particularly radio, in conflict-affected areas. She is currently assessing the impact of radio and women's empowerment in Niger and is leading the FemmePowermentAfrique project. She has examined foreign conflict reporting of the Israeli/Palestinian conflict by Russian, French and UK television news providers and also audience perceptions of this reporting.
In 2016, Emma was awarded British Academy funding for her West Bank project, which investigated the role of local radio in NGO activities in war-affected zones. She has conducted extensive fieldwork in the West Bank and now in Niger.
Emma's research interests lie in the role of media, and particularly radio, in conflict-affected zones. She is currently leading the FemmePowermentNiger project, which assesses the impact of radio on women's empowerment in Niger, and she is working closely with international media development agencies, NGOs and CSOs. She has investigated the interaction of radio and NGOs (non-governmental organisations) in the occupied Palestinian territories. She has worked closely with radios and NGOs in the West Bank and conducted a year-long content analysis of NGO-related material broadcast on radio. The research confirmed the radio's contemporary importance as a mode of broadcasting, demonstrating how it reinforces a sense of local community and provides new communicative possibilities for marginalised social groups.