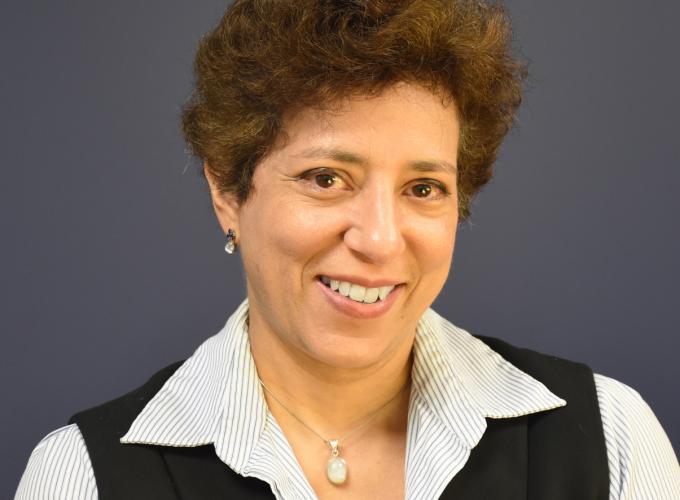 Linda Bishai
Consultant
Independent
Washington, D.C.
Bio
Dr. Linda Bishai is an independent consultant working on justice and security issues. She has twenty years of experience in teaching, training and writing on international law, peacebuilding and security sector reform, and preventing and countering violent extremism. In her previous positions at the American Bar Association and the U.S. Institute of Peace, Bishai designed and delivered workshops on teaching human rights in Iraq, women's role in preventing violent extremism in Nigeria and Kenya and in developing effective responses to radicalization and violent extremism in Kosovo. As Director of North Africa programs at USIP, Bishai facilitated dialogues on just and sustainable security sector responses to violent extremism and border security with high-level officials and civil society actors from the Sahel and the Maghreb.
As Director of Research, Evaluation and Learning at the ABA Rule of Law Initiative, Bishai oversaw the activities of a team of legal researchers and monitoring and evaluation professionals. She also co-facilitated a workshop on research methods for a project on sources of local resilience to violent extremism in Tajikistan. Bishai has maintained an active academic profile and has taught courses in international relations, international law and human rights. During 2003-2004, Bishai served as a Supreme Court Fellow at the Federal Judicial Center, where she worked on an introduction to international human rights law for the federal judiciary.
Bishai holds a B.A. in history and literature from Harvard University, a J.D. from Georgetown University Law Center, and LLM in international law from the University of Stockholm, and a Ph.D. in international relations from the London School of Economics.