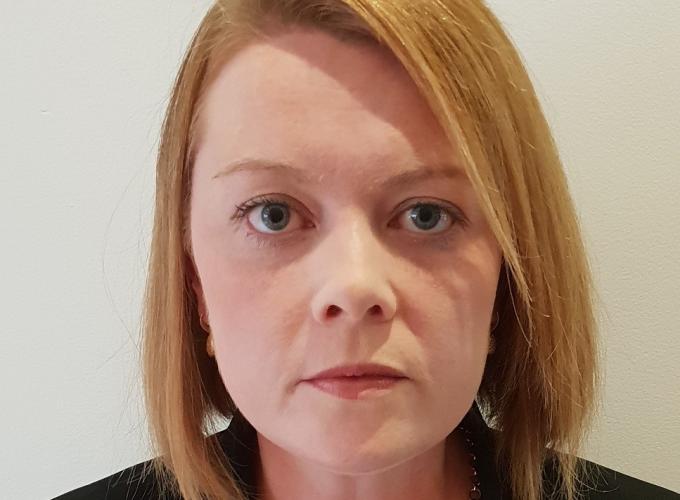 Orla Lynch
Head of Criminology
University College Cork
Cork, Ireland
Bio
Dr Orla Lynch is currently the Head of Criminology at University College Cork, Ireland. Until 2015 she was Director of Teaching and a Lecturer in Terrorism Studies at CSTPV at the University of St Andrews. Orla's background is in International Security Studies and Applied Psychology; her primary training is as a social psychologist. She studied at both the University of St Andrews (MLitt) and University College Cork (Phd). Orla is a fellow with Hedayah and a Board member of RAN, Europe.
Orla's current research focuses on victimization and political violence in relation to the direct victims of violence, but also the broader psycho-social impact of victimization and the perpetrator-victim complex. Orla has also examined the notion of suspect communities in relation to the impact of counter terrorism measures on Muslim youth communities. Orla was the principal investigator on a multisite EU funded project that looks at the importance of notions of victimization for former perpetrators of political violence and the role of both former perpetrators and victims in ongoing peace initiatives. Orla was also previously PI on another EU funded project looking at the needs of victims of terrorism. To date Orla has secured €1.4 million in EU research funding, and over two hundred thousand in IRCHSS, SRF and Enterprise Ireland funding.
Orla's research interests lie in individual and group desistance from political violence, including issues related to deradicalization, the role of grand narratives in justifying involvement in violence and psychosocial understandings of the transitions from violence to peace. Her recent books include Applying Psychology: The case of terrorism and political violence (Blackwell, with Carmel Joyce) Victims and Perpetrators of Terrorism: Exploring Identities, Roles and Narratives (Routledge, London) Victims of Terrorism, a comparative and interdisciplinary study (Palgrave, London) and International Perspectives on Terrorist Victimisation: An interdisciplinary approach (Routledge London).