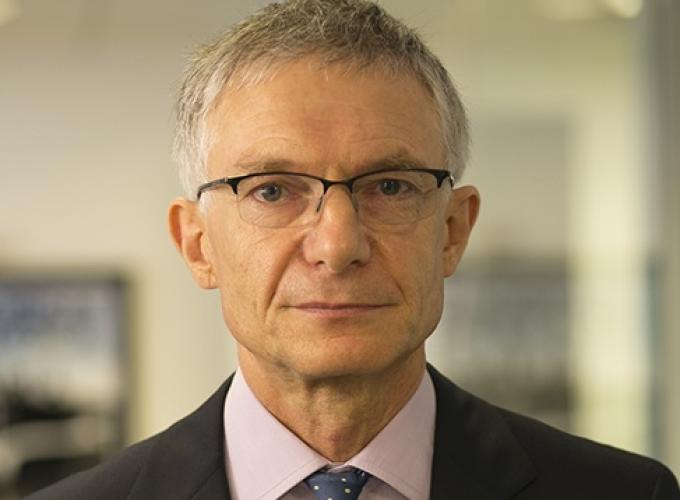 Richard Barrett CMG OBE
Director
Global Strategy Network
London, UK
Bio
Richard Barrett is Director of The Global Strategy Network, a group of policy makers and practitioners working to increase social cohesion and community resilience to violent extremism.
From 2004 to 2012, Richard was appointed by the UN Secretary-General to lead the Al-Qaida and Taliban Monitoring Team at the United Nations in New York,. In 2005 he helped establish the UN Counter Terrorism Implementation Task Force, now part of the Office of Counter Terrorism. Before joining the UN, Richard worked for the British Government at home and overseas.
Richard is a fellow at the Royal United Services Institute in London and an Adjunct Professor of Law and Financial Integrity at Case Western Reserve University in Ohio. He is on the board of several organisations that look at issues to do with violent extremism, including the Neem Foundation in Abuja, Women without Borders in Vienna, The Hiraal Institute in Mogadishu, the International Centre for Counter Terrorism – The Hague; the Global Center on Cooperative Security in Washington, the Centre for Research and Security Studies in Islamabad, and the Institute for Strategic Dialogue in London. He is a member of the Independent Review Panel of the Global Community Engagement and Resilience Fund (GCERF) in Geneva, and of the International Advisory Board of Hedayah in Abu Dhabi.
He has authored many articles and papers, including Foreign Fighters in Syria (2014); The Islamic State (2014); Beyond the Caliphate – Foreign Fighters and the Threat of Returnees (2017) and The Islamic State in East Africa (2018).