Resolve events
RESOLVE hosts public events and expert roundtables to highlight new insights and research findings, convenes regional research agenda setting working groups and trainings, and connects local research organizations and researchers with P/CVE stakeholders.

Our signature event, the annual RESOLVE Network Global Forum at the U.S. Institute of Peace aims to elevate the rigor of research, expand the knowledge base of practice, and advance the importance of locally informed policymaking. Bringing together policymakers, academics, researchers, and programming practitioners, the Forum is a hub of expertise for professionals in preventing and countering violent extremism, and an entry point of multidisciplinary knowledge and innovation into mainstream P/CVE efforts.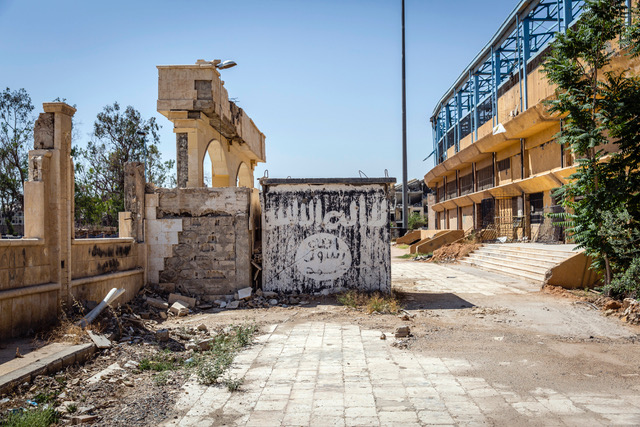 Violent Extremism in 2020 and Beyond
How has the violent extremism landscape changed in the five years since the "fall" of ISIS? How has rising global instability, populism, and disinformation altered violent extremist operations and ideologies, and vice versa? What challenges do we face in addressing violent extremism in the new threat landscape? Can we apply any lessons from past experiences to address emerging threats and dynamics in 2020 and beyond?